Mission & Vision
Our mission is to be the physician-led professional community for those who prevent, treat, and promote remission and recovery from the disease of substance use disorder, and to provide resources for continuing innovation, advancement, and implementation of substance use disorder science and care.
We envision a future when substance use disorder prevention, treatment, remission and recovery are accessible to all, and profoundly improve the health of all people.
---
Who We Are
The New York Society of Addiction Medicine (NYSAM) serves as an indispensable resource for patients, families, and physicians in the treatment of addiction and substance use disorders.
We are a nonprofit group of New York-based physicians and a state chapter of the American Society of Addiction Medicine (ASAM). As a part of this national organization, we dedicate ourselves to the evidence-based treatment of substance use disorders. We provide education for patients, families, and practicing medical providers, promote addiction medicine research, and advocate for medically sound public policies.
The New York Society of Addiction Medicine acts locally and regionally to support ASAM's efforts.
Click here to view our most recent general membership meeting from August 1st, 2022.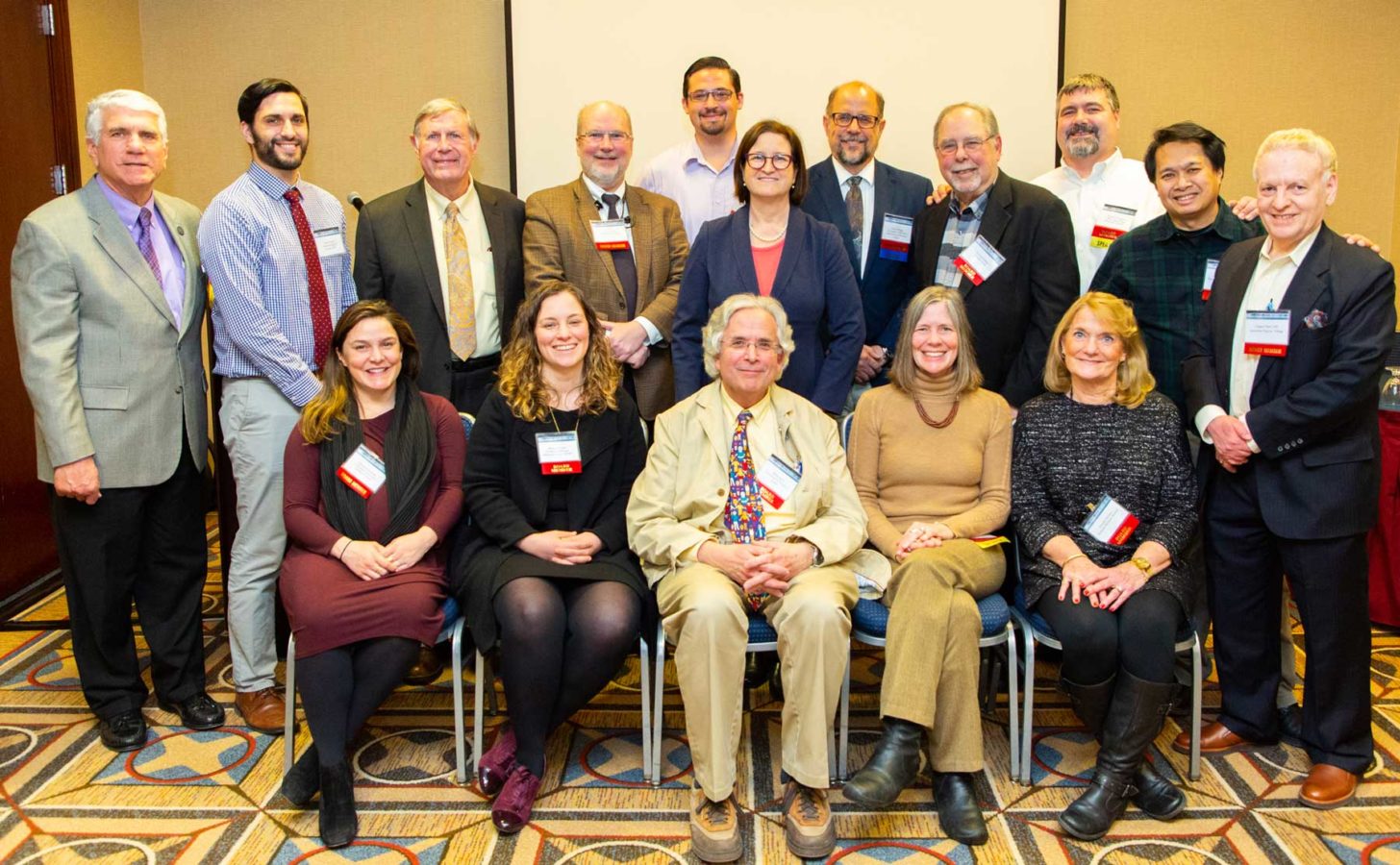 Standing Together against Addiction
NYSAM serves the public and the medical community in the state of New York and beyond.
For patients suffering from this disease, or family and friends in search of help for loved ones, our organization provides both educational resources and information for finding a local medical expert.
For physicians and other medical professionals, we offer a digital meeting place where members can share expertise, ideas, and research. We also stand together to lobby for change on a local level, advocating for medical rather than psychiatric treatments for addiction.
NYSAM also offers continuing education and referral opportunities to our members. A key component of this is [our annual conference] where attendees gather in an open forum to discuss the science and policy related to addiction medicine.
---
Our History
The American Society of Addiction Medicine began as the New York City Medical Society on Alcoholism in 1954 after Dr. Ruth Fox and other physicians at the New York Academy of Medicine began meeting regularly to discuss alcohol use disorder and its treatment. Shortly thereafter, the organization expanded its focus to include other substance use disorders and welcomed Dr. Fox as their first president. The organization was renamed ASAM in 1989 to further underscore that addiction medicine pertains to substance use disorders of all kinds.
In June of 1998, ASAM was admitted to the American Medical Association (AMA). One year later, AMA added Addiction Medicine to its list of designated specialties.
In 2015, Addiction Medicine became formally recognized as a medical specialty by the American Board of Medical Specialties (ABMS) under the American Board of Preventive Medicine (ABPM). In 2017, Addiction Medicine fellowships became eligible for accreditation by the Accreditation Council for Graduate Medical Education (ACGME). There are over 60 fellowships in Addiction Medicine and the number is growing every year.