New York Society of Addiction Medicine is pleased to host a webinar series dedicated to cannabis in the coming weeks. The sessions have been recorded and available on the NYSAM website after each series completes. Please join us for the fourth webinar in the series:Friday 2/18, at 12 PM EST,  Michael J. Kosnett, MD, MPH, FACMT will be discussing, "Assessing Workplace and Driving Impairment from Acute Use of Cannabis: Challenges and Recent Developments".
More on Dr. Kosnett: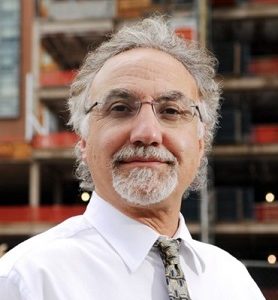 Dr. Kosnett has been extensively engaged in research and public health issues related to the legal availability of medical and recreational cannabis. In Colorado, he worked with stakeholders to design and implement the first regulations nationwide requiring that cannabis products be sold in child-resistant packaging. He has served on the Colorado Department of Revenue's Marijuana Enforcement Division work groups on the dosage equivalency of cannabis products and their labeling requirements.
He has also served on the Colorado Department of Public Health and Environment Pediatric Exposure Prevention Guidelines Committee, and he has been a technical consultant to the state's Retail Marijuana Public Health Advisory Committee regarding the pharmacology of cannabinoids. Dr. Kosnett has offered scientific consultation to multiple stakeholders regarding the impact of cannabis use on workplace and transportation safety.
In April 2017, Dr. Kosnett began work as Co-Principal Investigator at the Colorado School of Public Health on a research project funded by the Colorado Department of Public Health and Environment entitled "Comparative Assessment of Driving Impairment in Occasional versus Heavy Marijuana Users." The research team is pleased to have recently received NIH R01 funding to continue its research activities, which take place in the group's cutting-edge driving simulator laboratory.