New York Society of Addiction Medicine is pleased to host a webinar series dedicated to cannabis in the coming weeks.
The sessions will be video recorded and available on the NYSAM website after the series. This will be an ongoing series. We will keep you posted for future cannabis webinars.
Please join us for the second webinar in the series:
Friday 10/29, at 7:15 AM, Michael Holland, MD, FACEP, FACOEM, FACMT, FAACT, FEAPCCT will be discussing, "Cannabis and Driving Impairment".
Please register for the webinar here.
https://mssny.zoom.us/meeting/register/tZAude2oqzwvG9MUD0fGQakh_b6_7BTjdRrj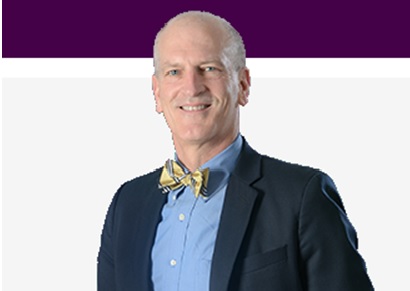 Michael Holland is a Medical Toxicologist with additional Board Certification in Emergency Medicine, Occupational and Environmental Medicine, and Addiction Medicine.  He serves on the faculty of the Medical Toxicology Fellowship Training Program and as a consulting medical toxicologist at the Upstate New York Poison Center both at SUNY Upstate Medical University in Syracuse, New York.  He lectures extensively in the United States and abroad on topics including forensic toxicology, impairment, occupational and environmental toxicology and drug testing.  Dr. Holland serves on the International Scientific Committee on Health, Environmental, and Emerging Risks to provide ad hoc, rapid risk assessment of chemical threats to public health, consumer safety, and the environment.
He is medical director of occupational medicine and employee health at Saratoga Hospital and has been the principal medical toxicologist at the Center for Toxicology and Environmental Health in Little Rock, Arkansas, and serves on the American Industrial Hygiene Association Emergency Response Planning Committee. He is a fellow of the American College of Emergency Physicians, American College of Occupational and Environmental Medicine, American Academy of Clinical Toxicology, American College of Medical Toxicology, and European Association of Poisons Centres and Clinical Toxicologists.
Looking forward to seeing you all then.